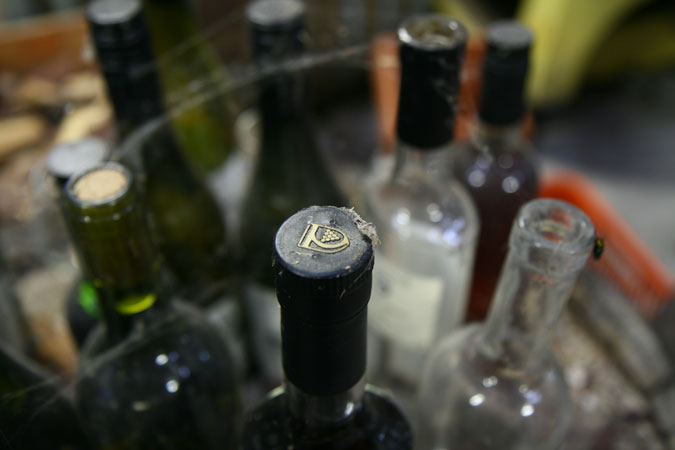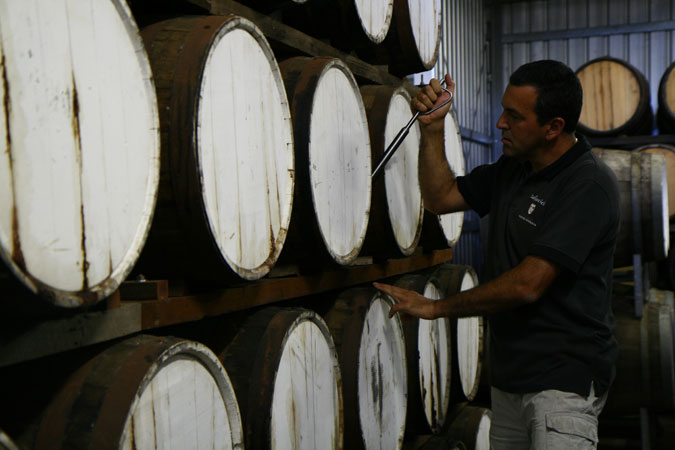 Swan Valley Winemakers Since 1932
History
It was 1926 when the late Jim Talijancich arrived in Fremantle, Western Australia from Croatia to begin his new life.
The few years that followed saw him seek employment as a sleeper cutter in the forests of the South West.
In early 1932, after marrying Ljubica Svetanovich, they purchased their Swan Valley Vineyard and proceeded with their first vintage, making fortified wine from Muscat and Shiraz.
They had two children, Peter in 1932, and Katie a year later. Like many families in the Swan Valley, during these early years, times were extremely difficult and conditions harsh. In many ways, a day to day proposition. This was made even more difficult with the sudden passing of Jim Talijancich in 1945.
Peter was 13 years old and immediately ceased his schooling to work with his mother on the vineyard. Working with horse and plough had suddenly become one of the 13 year olds new tasks.
Talijancich Today
1998 saw the continuation of the family business, when James and his wife Hilda purchased the Winery and Vineyard, confirming three generations of ownership.
Today, Talijancich continues to evolve, understanding and respecting the importance of the 'Vineyard' and 'Region'.
The planting of the Graciano Vineyard. The development of the Peter Talijancich Reserve from the original 1932 Shiraz vines, and continuing what the Winery was always about, Fortified Wine.
From their youthful and vibrant Verdelho Liqueur, to the 10 year old White and Red Liqueurs, right through to the benchmark 1961 Solero Reserve Muscat and 1965 Solero Pedro Ximines.
These rich, luscious fortified wines are truly unique, and sit proudly as some of the worlds finest.